Islam is a religion that has been present in the United States since its founding.
It is a religion to admire—not to fear.
"As American Muslims we must engage with each other and with other faith groups in a positive way. This should be done according to the Quran and the teachings of Prophet Muhammad without judgement (May peace be upon him and all of God's Prophets and Messengers).
Using our moral and intellectual strength, we can play a constructive role in the ongoing progress toward a more just and tolerant United States of America.
Through appreciation for the United States Constitution and the sacrifices of those who came before us, we can serve our fellow citizens in whatever way we can. Teaching others about Islam and being good examples is an important step."
— Hafiz Ikhlas Ansari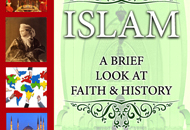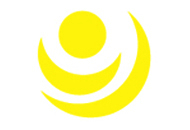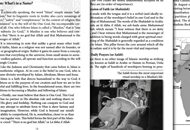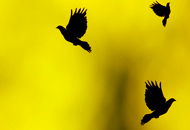 Light Upon Light is a positive resource for Americans about Islam in general and to help American Muslims participate in the onward progress of American society.
P.O. Box 1477
9114 Waukegan Road
Morton Gove, IL 60053
1-224-592-5853
ISLAM: A BRIEF LOOK AT FAITH & HISTORY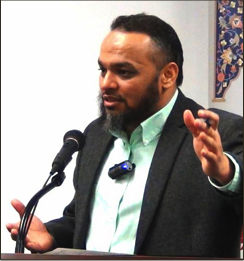 Photo by Community Builders Chicago.